ADVICE AND TIPS
Why Is It Important To Keep Gutters Clear?
All too often rain gutters get forgotten, out of sight out of mind. Regular gutter clearing maintenance

is essential to ensure your rain gutters are working, taking rainwater away and protecting your property from the risk of common damp issues.
Roof gutters often become blocked with leaves, twigs and moss which can build into a thick debris residue. This can increase the risk of disruption to the flow rate of rainwater to be taken away to the drain. The overflow maybe obvious but all too often goes unnoticed, you may only become aware there is an issue once costly damage has occurred.
Leaking or overflowing gutters can cause all sorts of damage to your property. We recommend gutter cleaning be undertaken at least once a year and, in some cases, twice in 12 months when trees are near the property.
From the ground you may not even notice there is an issue with the rain gutters, however your property may give early signs to a blocked gutter that could cost you more to repair if ignored.
Insurance companies are generally unlikely to pay out for home insurance claims as a result of damage caused by damp from leaking gutters and downpipes. So regular maintenance is beneficial for your biggest asset and your bank balance.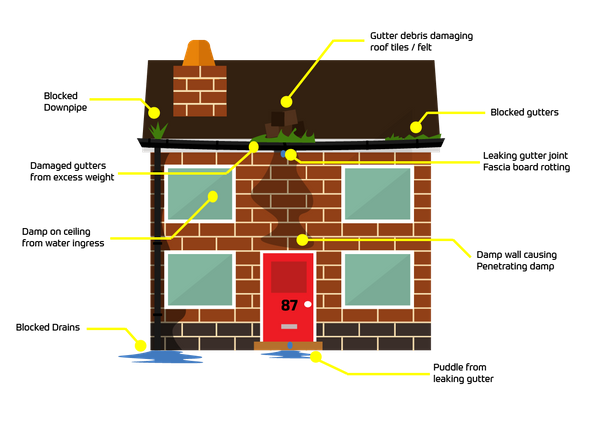 INFORMATION
Find Out More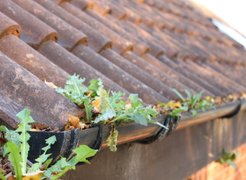 Spotting The Signs
How To Spot The Signs Gutters Need Cleaning Out?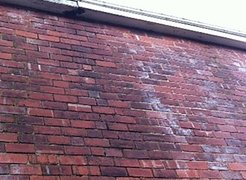 Damp Issues
How To Spot Damp Issues Caused By Poor Maintenance?
General Maintenance
How To Keep On Top Of Gutter Maintenance?