Gutter Cleaning Service.
The Modern Way.
Wouldn't it be nice if gutter cleaning could be less messy, a lot safer, completed by professionals who apply their expert knowledge using the correct tools to resolve your blocked gutter or downpipe issue?
The experts at gutter cleaning – using the latest vacuum technology for clearing gutter debris on residential and commercial properties, and we are constantly searching for new and better ways to clear gutters and downpipes safely.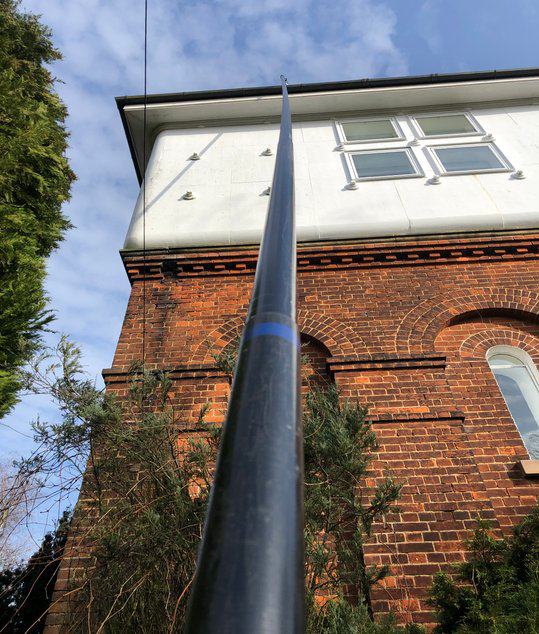 ABOUT US
Welcome To Azurevac,
A Family Operated Company.
We are a local Suffolk family run
company,
and we are always here to help you.
Our aim is to help reduce accidents caused by falling from height and limit unexpected repair costs on residential and commercial properties caused by blocked gutters.
Customers with large or small properties have found our method of clearing gutters safer, quicker, more cost effective, cleaner, and less disruptive than traditional methods.
OUR SERVICES
What Can We Do For You?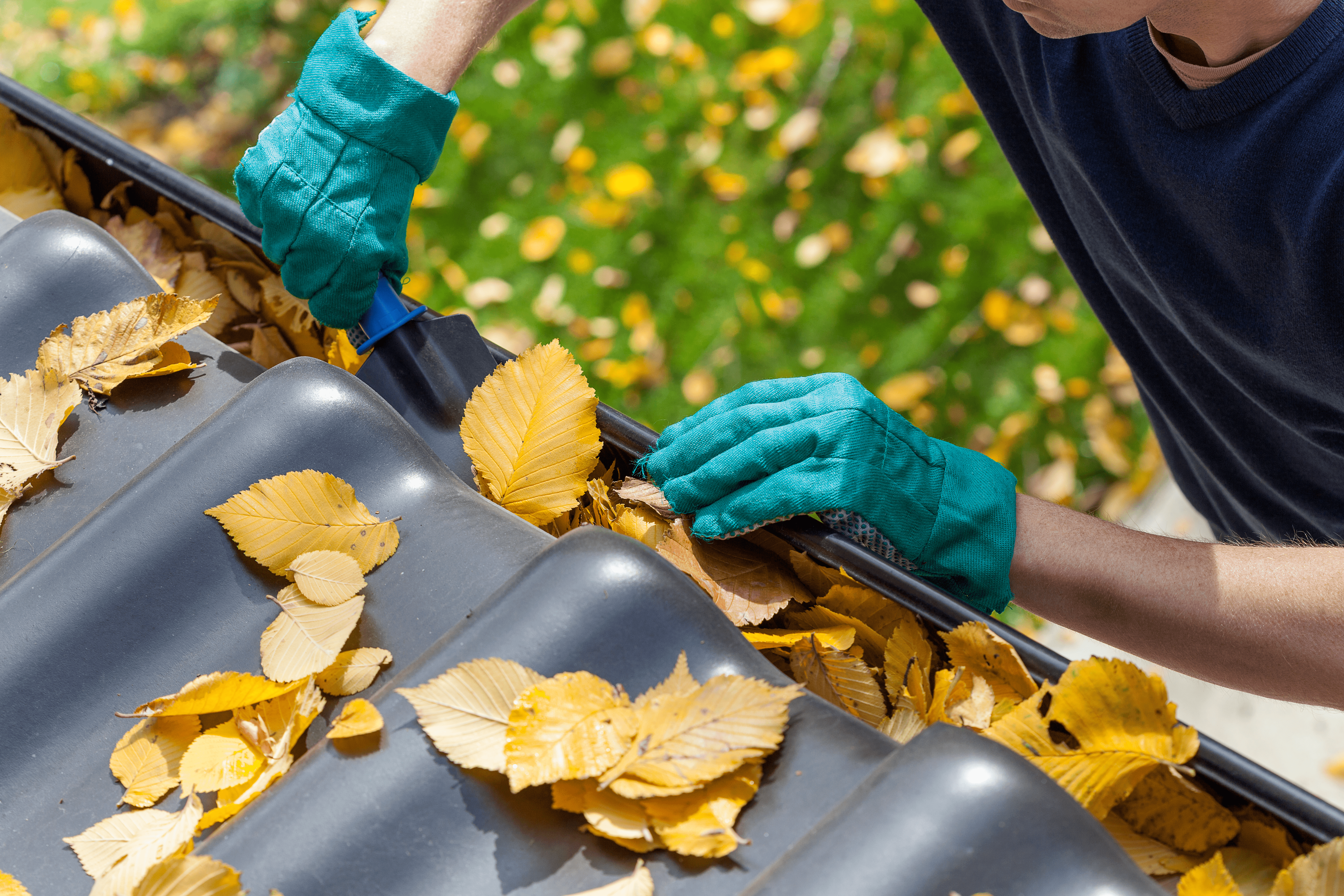 Home Gutter Clearing
Residential Property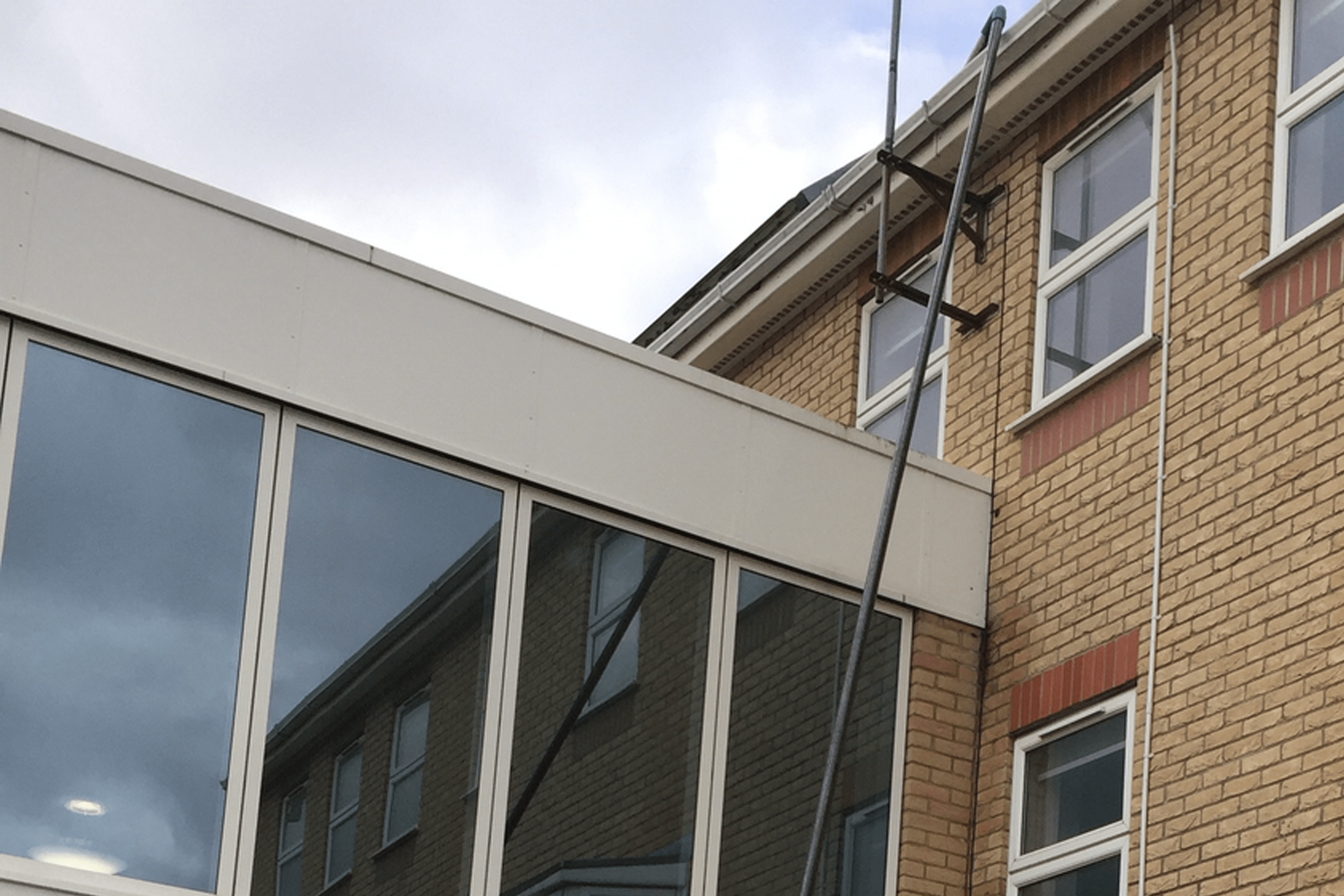 Business Gutter Clearing
Commercial Property
No Obligation Free Estimation
OUR 4 SIMPLE STEPS
How Our Gutter Clearing Service Works?
No two properties are ever the same when it comes to clearing out blocked gutters. That is why we like to gather as much information about your property beforehand so that we can provide you with an accurate instant estimate.
The estimated price assumes there are no other defects other than general debris clearance. Please note that there may be other factors that alter the estimate by a small margin, but this will be made clear upon arrival.
From here, you will be able to see the available booking times.
Tell us a little bit about your property
We will provide you with an instant estimate
See available times and make a booking
Receive a before and after service video
RECENT WORK
Some Of Our Cleans
Gutter Clearing
4 Story Property
Before & After
Village Hall
Video Inspection
Blocked Gutter Guard
TESTIMONIALS
Customers Thoughts
Richard cleared our gutters recently; he did an excellent job for a reasonable price. He turned up on time, was easy to communicate with and he does a video before & after of the gutters to show you what needed to be done.

Amanda Roberts


May 6, 2022

Have had our gutters cleaned by Richard for a couple of years now, love that he sends you a video. We also had our patio jet washed. What an amazing job! It took me 4 days a couple of years ago and the result was no where near as good as Richard. I am so pleased! He is very reasonably priced, professional and very tidy. I would highly recommend and I will continue to use Azurevac

Jacqueline Evers


May 6, 2022
Our Gutter Cleaning Service
Can Reach Where Others Can't.